Why paint when you can wallpaper? It's a great way to get beautiful prints and patterns on your wall to add some personality to your room and style to your office. Your space should represent you after all!
Think about how can incorporate the wallpaper's pattern into your design scheme – do you want to cover all the walls or just a section of the room? Performing wallpaper installation on your own can be a bit time consuming, but it's a lot of fun when you have someone to do it together with you!
New to wallpapering? Don't sweat it. After trying the first couple of strips, you'll get the hang of it – we'll help you to get started, just follow these steps:
Step 1: Clean & Prep Your Wall
Sandpaper your wall and spackle any cracks or holes to smooth out any imperfections. Then, apply a layer of wallpaper primer and leave it to dry. Cover your floor or worktable with a plastic tarp before starting the next step.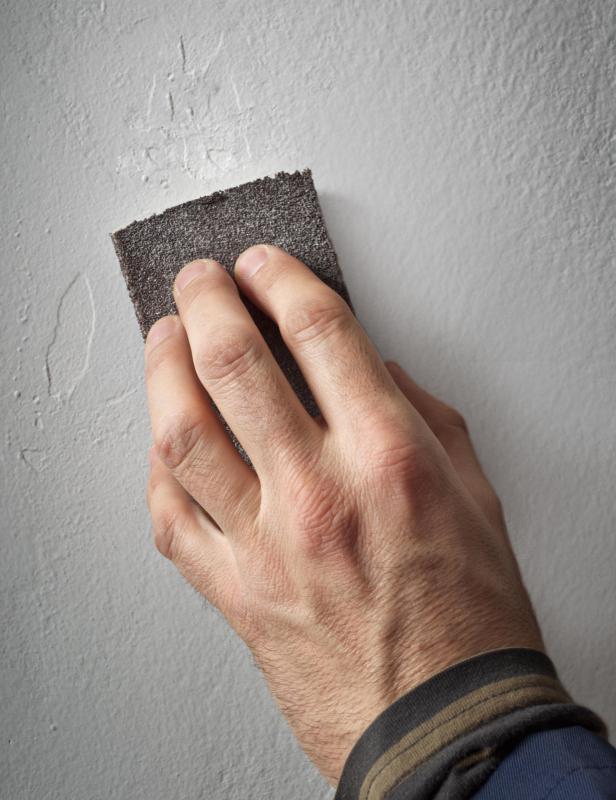 Step 2: Pre-cut Your Wallpaper Into Strips
If you're planning to hang the wallpaper on the whole of your wall from top-to-bottom, cut vertical strips that are an additional 4-inches to your wall height. The excess will be trimmed off once you've put them up.
Step 3: Arrange The Strips
Arrange all your strips side by side. While you're at it, line up the pattern between the strips correctly and tape them gently with a painter's tape to hold them together for a while – do this on the floor where you can see the patterns being laid out properly.
Step 4: Measure & Mark The Wall
Use a pencil and measuring tape to mark on the wall where you want to place the wallpaper.
Step 5: Apply Wallpaper Adhesive Onto Your Strips
Pour some premixed clear wallpaper glue or adhesive into a paint-roller tray and use a small paint roller to apply it onto the back of your wallpaper strips.
Do this quickly and evenly. Apart from using glue, there are other types of wallpaper that are either pre-pasted or use a different adhesive method, just follow the manufacturer's instructions.
Step 6: Finally, Hang Them Up!
Apply & Smooth Out Strips On The Wall
Apply the wallpaper one strip at a time – using a smoothing brush or plastic smoother (about 8″ will do), carefully smooth each strip from the centre-outwards to eliminate creases and air pockets underneath.
Once a piece of strip up, depending on the glue, you have about 10-15 minutes to adjust it perfectly into place before it dries up. Keep smoothing any bubbles outwards.
Get a stepladder and work from the top-down if you have a very long strip, have your DIY-buddy to hold the other end of the strip so you can position it onto the wall without the paper tugging away.
When lining up the strips beside each other, make sure that the sides do not overlap on each other – they should meet each other just right at the seams. Use a seam-roller to get them to lie-down flat (check that they aren't sticking out).
Wipe off any excess glue that have oozed out of the seams with a damp natural sponge (or any type of soft sponge). Again, continue to smooth out any bumps as you go along.
Still not sure if you can pull it off? We thought you could use with some help from our suppliers on Kaodim. Find out what's hot in wallpaper designs and if your wallpaper supplier can offer a complete package to install them at your house or office.
Don't forget to enquire through Kaodim and get your free quotations!