Christmas is the perfect time to organise little get-togethers and catch up over homemade goodies and delicious beverages while Michael Buble delivers flawless Christmas music over the speakers.
But before you start dreaming up decorations or what to bake, you'll need to make a cleaning checklist for your entire home to avoid dashing around the house with a vacuum and broom on the actual day. Start your cleaning early and follow our simple guide so you won't miss anything out.
Start Decluttering First
The first step is to declutter. All those fashion magazines you have piled up on your coffee table? – that needs to go before they collect even more dust.
Clean The Top Of Your Cabinets
Photo credit: inmyinterior.com
One great mistake Malaysians tend to make is ignoring the top of their cupboards, shelves and cabinets. Just because you can't see that thick, gray layer of dust doesn't mean it doesn't exist. Use a damp cloth to remove the dust from your shelves, or a sheet of wax paper. 
Vacuum & Mop The Floors
Don't have the bad habit of sweeping all the dirt beneath the rug. Suck all the dust bunnies away with a swift move of the vacuum cleaner, and then give the floor a nice mopping.
Wipe Your Ceiling Fans
Photo credit: babytalkbungalow.com
When was the last time you looked up at your fan? If you haven't cleaned it in months or years, it's about time.
Wipe Your Windows
Don't ignore those glass windows! Clean windows will gleam with a beautiful shine, while grimy windows will dampen the whole mood of the house.
Clean The Air Cond Filter
If your air cond isn't producing cold air, it might be time to look into cleaning or changing the filter. Clogged filters can cause serious damage to your air circulation system.
Deep-Clean The Bathroom
Photo credit: topbondcleaning.com
Nobody likes a dirty, cluttered bathroom with mould gathering around the edges of your sink or bathtub. Needless to say, a dirty bathroom is a breeding ground for bacteria.
Don't Forget About The Outside Too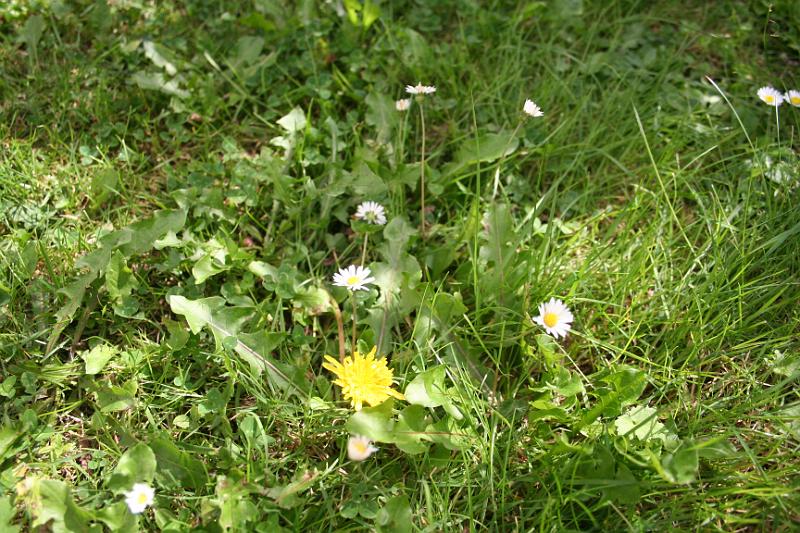 Photo credit: mikebechtle.com
It might be easy to forget about the outside of the house when you're focusing on just cleaning the inside. Make sure you sweep the outside of the house, pull out weeds and decorate the surrounding areas to make it feel so much more festive!
Buy a wreath and hang it on the door as well as putting lights up. It'll be great to have a house that looks as festive on the outside as it is on the inside.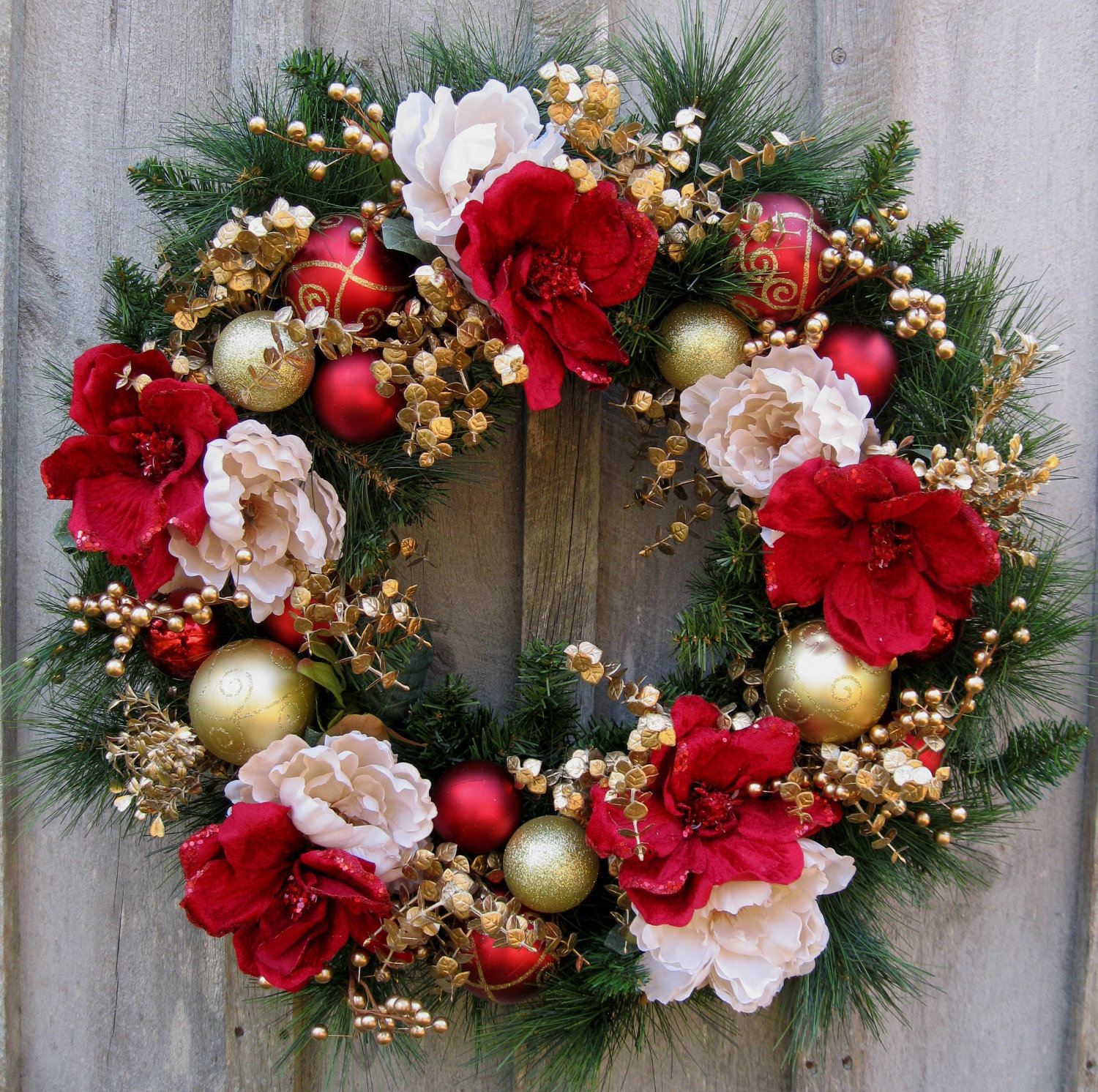 Photo credit: matrony.ru
It might take a lot of effort to clean your house, but your property should look amazing for Christmas. It is the most wonderful time of the year and your house needs to look the part. If you want fast, expert cleaning, head on to Kaodim Direct to get professional cleaners at good, fixed rates! We're not joking when we say that we have some of the best cleaners in the Klang Valley, Penang and Johor Bahru!
---
written by Tashya Viknesh