Everyone's getting into the DIY bug and with many how-to guides and videos available easily in magazines, books, over the internet and on home improvement shows, it seems like anyone can easily come up with a plan, hire a contractor, tear down a wall and create an open plan living area!
They couldn't be any further from the truth – cost overruns, expensive hacks and multiple works to cover up renovation mistakes can all be avoided with realistic expectations and detailed planning. And maybe, all you need is for someone to tell you what not to do, so avoid these top 9 newbie renovation mistakes:
1. Getting Overambitious
Since you have the contractors around, renovating the kitchen, living room and front porch all at once seems like the logical thing to do right? Wrong -you've just made newbie mistake number one!
Renovating multiple rooms at a time can be a daunting process especially if you have a full time job and can't oversee the house renovation process. Having too many things on your plate means mistakes can happen and you'll be the one to bear the cost of it! Do one thing at a time – you'll have better control over your budget and time to monitor your renovations.
2. Blowing Your Budget
Budgets are there to limit your spending, not to add to it. Having said that, it is a good strategy to add a 20% buffer to any cost as part of your budget at the beginning of planning your renovations – the truth is that more often than not, you're bound to incur unexpected expenditures throughout your renovation period.
So, if in the end things stay within your budget, it just means you have extra cash to spend on some interior decor.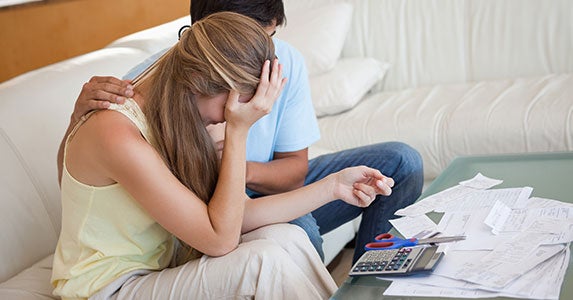 3. Inaccurate Measurements
Sounds like a no brainer but measuring once or twice might not be enough – always measure, re-measure and you've got it, re-measure again! Wrong measurements can cost you time, money and wastage when your raw materials and fixtures don't fit in the way that they should.
4. Mismanaging Contractors
Contractors are the experts when it comes to following plans and working with processes. However, remember that it's your house and you know what you want best from the renovations. It can be rather intimidating to tell a contractor that you don't like how he does some things, but once he's long gone with your cheque, you'll end up having to live with the poor results.
Get involve with making decisions with your contractor on a daily basis so you can catch problems early on in the process – if something doesn't seem right, speak up!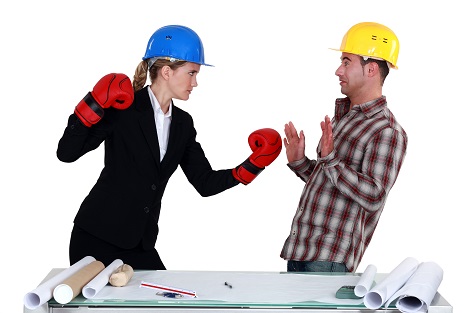 5. Trendy trends
Just like fashion, the latest trends in bathroom designs and living room layouts come and go in a blink of an eye. Your best bet is to invest in classic styles, quality materials and build your home for the future. Going sustainable is a new classic but open shelving and stainless steel appliances might not quite stand the test of time.
6. Misjudging Scale
Just like having wrong measurements, misjudging your scales can be detrimental to your entire renovation project. When you begin the physical renovations, the entire layout of your house can go off if you aren't careful about scaling a remodel of one room to fit the rest of your house.
Ask your contractor or interior designer to do some 3-D mock-ups just in case, especially if you're adding large fixtures.
Source: houzz.com
7. Not Obtaining Appropriate Permits
Before you begin any work at all, get your paperwork in order!
Home renovations and extensions require permit from the local council like the Dewan Bandaraya Kuala Lumpur (DBKL). If you do not want the local council to stop your renovations halfway through and impose a fine, get your design and plans approved before your contractors start renovating.
8. Being Fickle-Minded
You don't have time to second guess yourself one you've made up your renovation plans and work has begun. Adding an extra electrical outlet at the last minute doesn't sound like a big deal at first, but it will be if your contractor has done rewiring your kitchen and sealed up the walls. If you insist on having a creative bent midway through, be prepared to pay the price! (You've been warned already).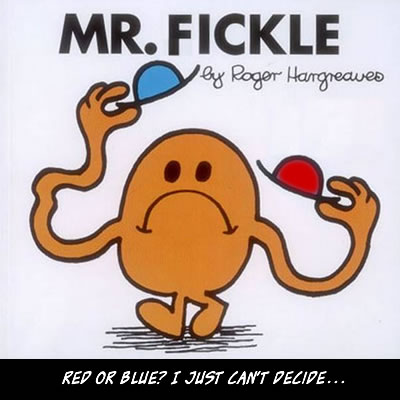 9. Stingy On Raw Materials
There are obvious reasons why one type of tile may cost RM2 a piece, and another type costs RM20 a piece – cheaper may not always be better. Although you should always strive to get the best value for your money, being stingy on long lasting and quality materials might not do good for your house in the long run. It's worth spending a bit more on things that are frequently used and those that will experience more wear and tear.
First time renovating? Avoid these mistakes and hire a professional renovation contractor, electrician, plumber or interior designer who can give you step-by-step advice on planning, budgeting, modeling and executing your house renovation ideas. Compare up to 5 quotes from our verified list of companies through Kaodim.com.