This article also appears on PropSocial here. PropSocial is the 1st Malaysia property site that features honest reviews directly from users.
---
In this balik kampung season, not everyone is taking a break. There are some thieves and burglars who take the holidays as an opportunity to ransack homes. Do your part to keep your home and family safe this Raya or before you take leave for the next school holidays. Here are some tips that you follow to help you up the security in your home:
1. Conduct Security Check
Walk around the perimeter of your house and look out for possible points of entry, make a list of items or areas that need to be checked out. Ensure that all your doors and windows can be locked securely. Otherwise, get them fixed ASAP before you take off on your vacation.
Also, any overgrown shrubs should be trimmed as it could be a place of hiding for burglars to monitor your house and plan an attempt to break in.
2. Make It Look Normal
Do not make it obvious that no one is occupying your house. For instance, you may want to cancel newspaper delivery for the period that you are away or, get a friend or neighbour to help clear your post box every few days – these signs are major calling cards to burglars.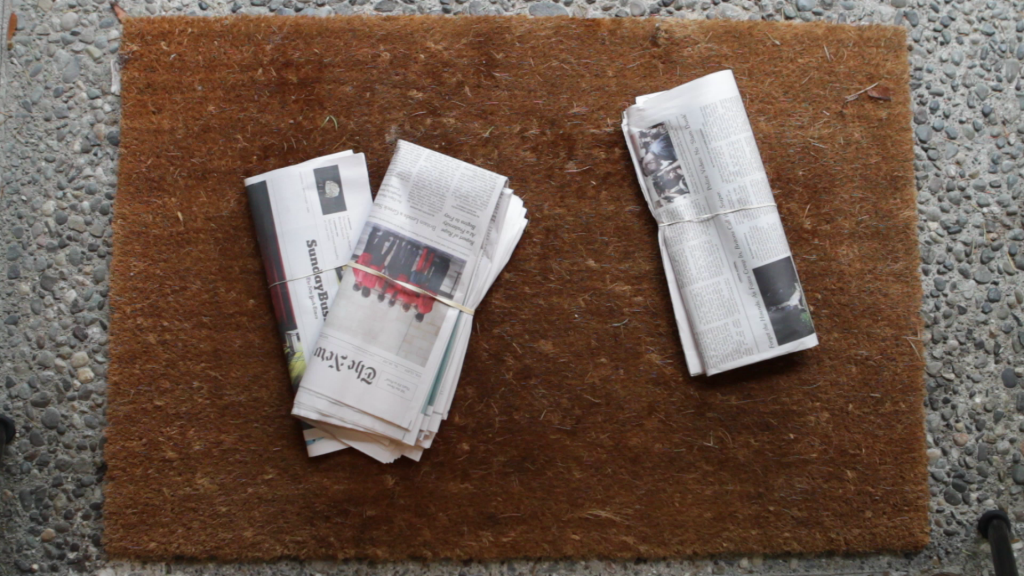 3. Install Home Alarms
If you have a home alarm system installed, check that it is working properly each time before going away. Installing a home alarm system will make your home less likely to be broken into, especially during break-in attempts – the alarm going off will probably get rid of the burglar by waking up the neighbours!
A full home security system will include CCTV cameras, which you can connect to your mobile phone or the internet to view real-time surveillance of your home at any place and any time.
4. Remove Spare Keys 
Make sure you remove any spare keys that are hidden on the inside of doors or under doormats, in flower pots.
5. Notify Your Neighbours
Inform a trusted neighbour about your holiday plans and ask them to be on the lookout for your house. You can give them permission to contact the police immediately before notifying you if and when they see any suspicious activities around your house.
If there is a reliable Neighbourhood Watch in your Taman or housing area, you may want to notify them that you are going to be away.
6. Lock Your Vehicles
Make it a habit to lock your vehicle doors at all times and never leave gifts or other valuable in plain sight.
If you park your car in a garage, hide the garage door opener or better still, take it inside the house with you so that passerby won't get any ideas about getting inside your house!
7. Invest In Timers
Invest in automatic timers for your lighting. You can set your timer to turn on the lights on the inside of your house for a few hours every evening to give the illusion of an occupied home.
8. Avoid Spreading The News
Avoid telling the whole world that you are going away! (We know that it can be so tempting to share the news that you're going to Hawaii for 2 weeks!)
Only notify those who need to know about your plans, and caution everybody in the your family and house to do the same.
Get in touch with our contractors and home security solution providers on Kaodim.com to help you install the right alarm system, cctv cameras, security locks, repair work and reinforce your doors and windows.
Kaodim it right here!