Take this short quiz below to discover how much you really know about cleaning. When you're done, scroll to the bottom of this post to find out more.
Now let's see what the answers are…
1. What removes coffee stains? Egg yolk or mineral water?
Photo credit: birchbox.com
Answer: Egg yolk.
Surprised? It's a proven fact that if you rub egg yolk onto the stain for one minute and rinse it under water, the stain will disappear. Other coffee-stain removal remedies are alcohol, vinegar and baking soda.
2. Does vinegar clean all floor types?
Answer: No.
You may have heard that vinegar is a multipurpose cleaner, but it doesn't apply to all floor types. The acid in vinegar is corrosive to hardwood, stone and marble surfaces.
3. How do you get rid of sticky glue residues?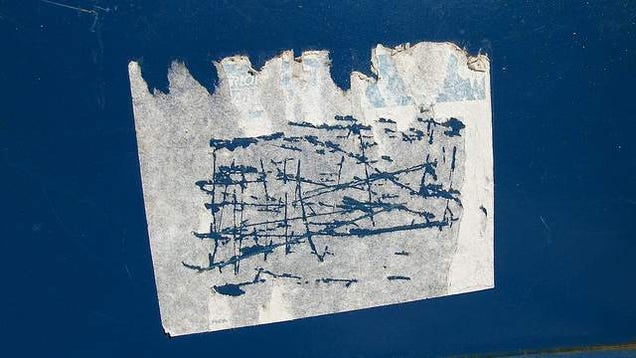 Photo credit: lifehacker.com
Answer: Olive oil.
Don't you hate scrubbing the ugly stickers off the doors? They always leave an unpleasant sticky residue behind, which can easily be removed with olive oil!
4. Plants remove dust and toxins
Answer: True.
Plants do way more than decorating the space – they also improve the air quality by supplying oxygen and filtering the dust and toxins out of the air. So if you've never invested in an indoor plant for your home or office, you should!
5. Commercial bleach works as a disinfectant
Photo credit: Clorox
Answer: False.
Bleach may help get rid of stains, but it's not a disinfectant. Surfaces should still be cleaned before bleach is applied. On top of that, bleach is actually really harmful to the skin.
6. How should you polish your silverware?
Answer: Toothpaste.
Toothpaste doesn't just shine your teeth – it shines metal too! So if your forks and spoons are lacking their fresh gleam, just squeeze a dollop of toothpaste onto a brush and gently scrub the silverwear until it shines again.
7. What can you clean windows with?
Answer: Coffee filters.
Apart from newspapers, you can use coffee filters to wipe down your glass windows without leaving streaks. Start by spraying on some cleaning agent to the windows, and then wipe them with large sheets of coffee filters. The reason newspapers and coffee filters are perfect for window-cleaning is because they don't leave lint behind.
8. How should you remove dirt from your carpet?
Photo credit: Carpet Vidalondon
Answer: Steam cleaning.
Contrary to popular belief, dry cleaning isn't an effective way to remove dirt and bacteria from your favourite carpet. So get it steam cleaned instead. The hot water extraction rinse emitted by a steam cleaner is strong enough to get the job done. Get a carpet cleaning professional to do it for you.
9. How do you get rid of the grease from dirty dishes?
Answer: Vinegar.
It's a real pain trying to scrub the grease off the plates from that delicious meal, but vinegar will cut right through the grease. Rinse your dishes in dish soap first, and then apply vinegar to the mix and watch the grease slide right off!
10. What should you use to polish your stainless steel?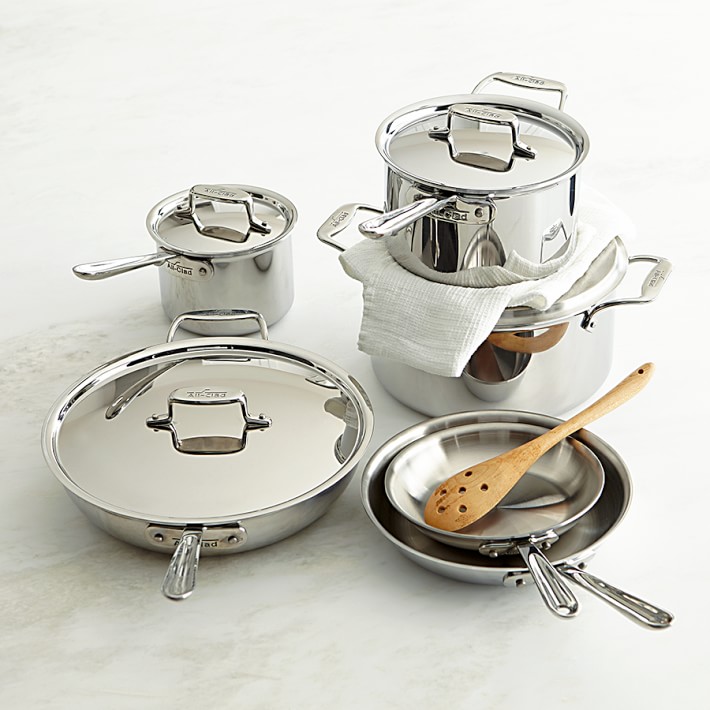 Photo credit: williamsonoma.com
Answer: Olive oil.
You don't want to ruin your expensive stainless steel equipment with the wrong cleaning agents. When the stainless steel is dry, rub some olive oil into a cloth and start wiping down the surfaces of your pots and pans. Finally, finish with a dry paper towel for that extra shine!
Feel free to check out our article on genius cleaning hacks that you can try at home using daily, inexpensive products around your house to achieve mind-blowing results. But the bottom line is this: whether you're a cleaning whiz or spaz, the task of cleaning an entire house can be really time-consuming and exhausting, and let's face it – not everyone has the time or energy to maintain a dust-free home all the time.
Submit a request for cleaning services via Kaodim Direct, a faster way of hiring cleaning services within your price range, without having to wait for quotes. It's fast, easy and incredibly efficient!
Enjoyed the quiz? Let us know your thoughts in the comments below!
---
written by Carissa Gan