Hammer
If one ask what is a hammer, hammer has a head with the surface to drive nails and on the opposite side of the head is a two-pronged claw to pull out nails from an object.
As a home owner, all you ever need is a 16-ounce curved claw hammer. Yup, 16 is enough to finish most of the nailing jobs with its weight. Although a hammer head is made out of steel, there are many varieties of handles. To some, wooden handles are fine. But then again, fibreglass handles are better at reducing the shock when hammering nails.
Screw Driver
A screwdriver consists of a steel shank, a blade, and a handle. Screwdriver is an essential tool at home as it can perform many roles during home repair ordeals. It can pry off lids, pry behind wood baseboard or trim, or poke stiff, unruly wires back into an electrical junction box. It is quintessential for almost any type of home repair work. For your house, just start out with a simple screwdriver, Phillips or flathead and it will help you finish most jobs at home.
Planning to get some electrical wiring work done? Thinking of doing some plumbing work? Ready to carry out your home renovation project? Give our ever reliable home renovation contractors and artful interior designers a go on Kaodim.com. Get up to 5 free quotes and choose the provider you are comfortable with!
Tape Measure


Honestly, tape measure make all kinds of jobs easier as it is very convenient for any type of work. Tape measure allows you to measure almost any angle of your room. Be sure the tape has clear markings and is strong enough to withstand gravity when extended. Moreover, besides measuring the area of your home, you can measure your body too. Kidding! An old carpenter once said: measure twice, cut once. Take this to heart. So remember, when you get an expensive and fancy wood or window that you like, do not waste the piece. 'Measure twice, cut once.'
Pliers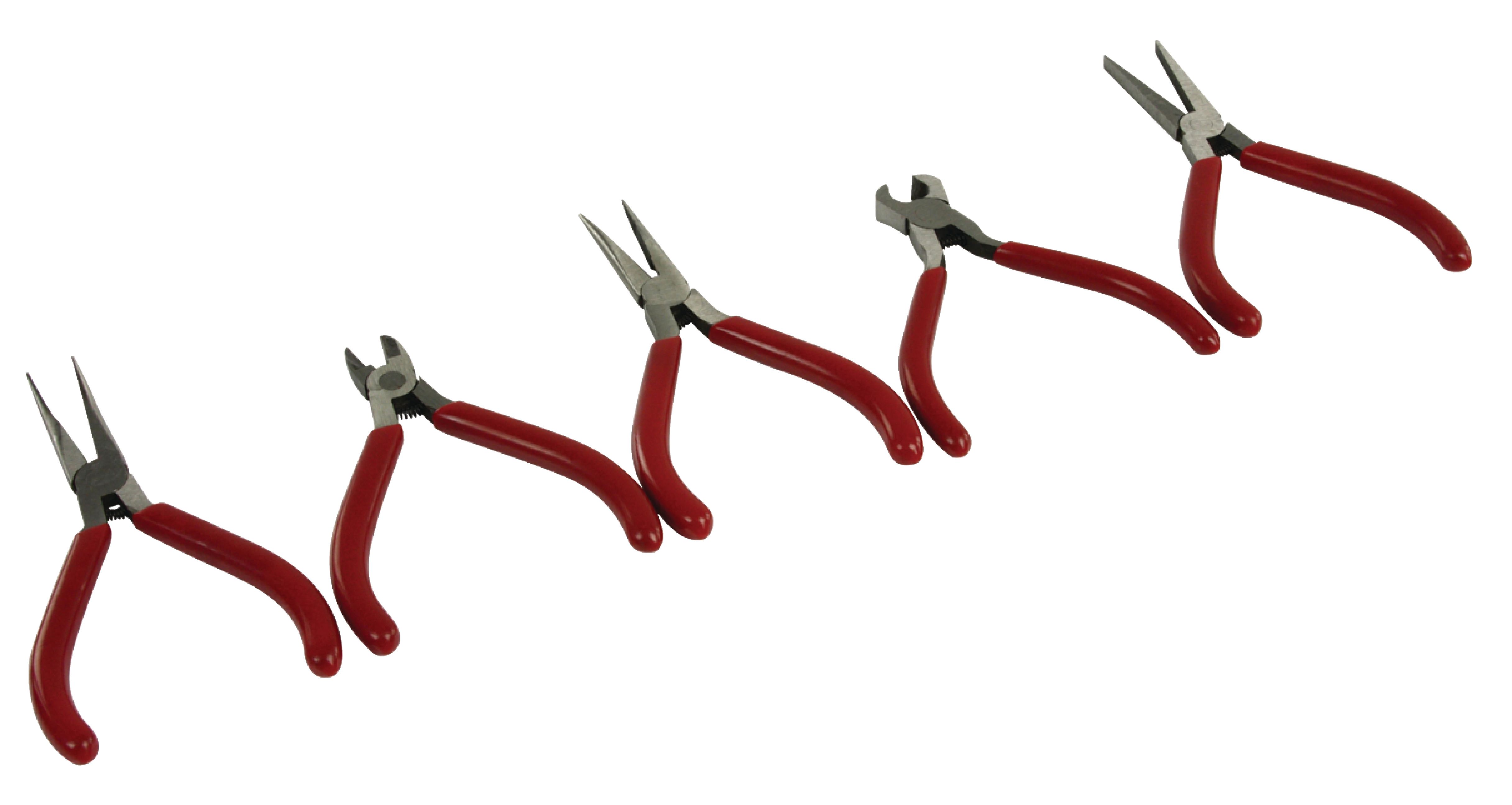 We always refer plier as an extension of the human hands; they are used to grip onto things tight, and you can use the grips as leverage to turn, pull, or crimp onto something. A pair in the eight-to ten-inch long range plier will have the most uses in the basic toolbox. Get the extra hands from the store now for your house.
Power drill-driver and drill bits
Use it to drill! Use it to screw! Or yes! Use it for both! A 3'8″ reversible power drill is very essential in any home. Ask any renovation contractor in Malaysia and chances are they would be using these power tools. Drills always come with a certain size of bit for driving screws, but do invest more to complete your bits collection. Different bits have different function and speciality. For example, a smaller bit size drills faster than others.
Are you thinking of renovating your home? Thinking of doing a little touch up in the bedroom and replacing that sink in the bathroom? Why not buzz our competent home renovation contractors on kaodim.com for a worry free experience and outstanding workmanship!