Entrepreneurship tips to help you get started on your business ideas by Kaodim's Co-Founders!
1. Solve a problem that people have.
It's really easy to say you've come up with something that can make life a little better, but if you don't find a big enough problem and come up with an actual solution to it, you'll fail.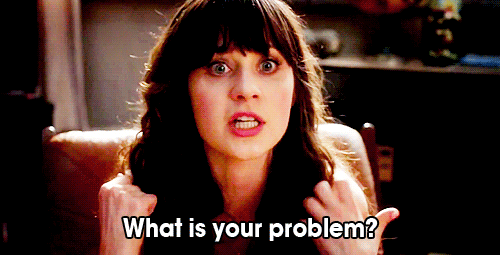 2. Technology must be at the forefront of your mind when starting a new business.
Find a pain point that affects a large enough percentage of the population and figure out how you can introduce technology to solve that problem.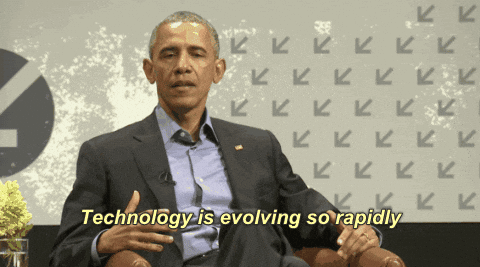 3. Solve a real problem by providing a real solution.

Focus on the fundamentals and create a solution 10x better than what's already available. If you can do that, you can survive any economic downturn. Most of the time, it's what you do to yourself that kills you, rather than what the world does to you.
4. Determine if the market really wants or needs your product.
Start off as lean as possible, spend your money very calculatedly and pay close attention to what the market is telling you about your product. By keeping things lean, it won't hurt you so much to pack up and try something else if the market is not ready.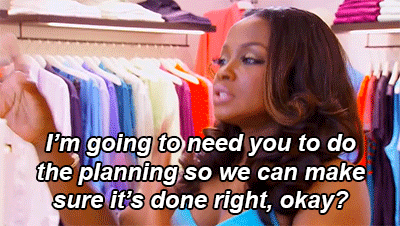 5. Keep your mind active.
Read as much information as you can, and look at everything with excitement and positivity while surrounding yourself with people who embrace creativity and love coming up with new ideas.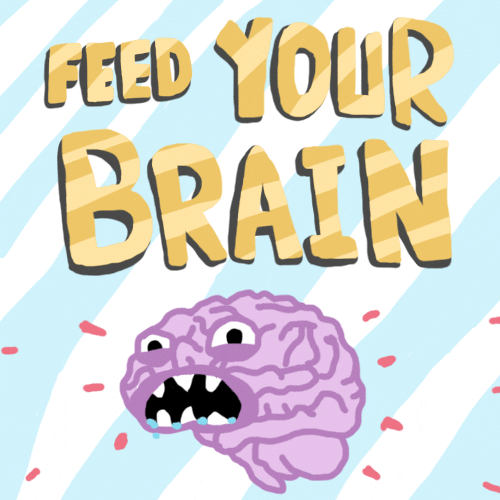 Starting an online business? We have professional web developers to build your personalised business website. Not only that, Kaodim's specially curated business services is here to help your business grows!
Original Article Written by Anis Taufik at mens-health.com.my