Yesterday, I walked into Forever 21 and was out of the store in 10 seconds.
I found myself cringing at everything I saw – cropped tops with stenciled lettering, printed tribal cotton dresses, metallic hoodies. No offense to the brand, but I felt like I'd just walked into a teenager's playground. The irony was that I used to love Forever 21! As a college student, I would spend hours in the store just making sure that no piece of clothing went ignored.
"What's wrong with their clothes now?" I frowned. "They used to have such good stuff!"
"No, they've always been that way. Forever 21's style hasn't changed, but yours has," my super wise boyfriend shrugged.
Realization dawned on me as I stood at the entrance of Forever 21 for a long minute, staring up at the glowing store sign that used to ignite so much joy and excitement. Forever 21 remains the way it's always been – catering attractive designs for the teens and early 20s – but now it was time for my 27-year-old self to break away from fringed cardigans and Aztec shorts. It was time to say goodbye to the store that I once loved and embrace the fact that I was growing up, and so were my choices in life and everything else.
Sometimes, all it takes is a fashion wakeup call to remember that you can't stay 21 forever. With that said, here are 20 things that everyone in their mid to late 20s can relate to:
1. Your weekly goal is to exercise and eat healthily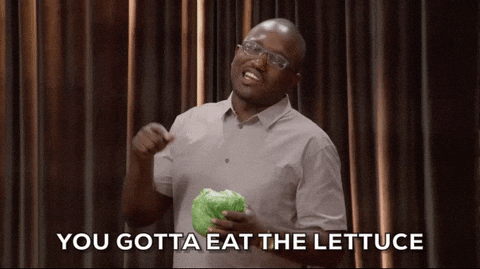 2. You set curfews for yourself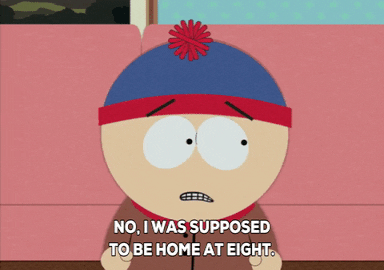 3. You're curious about property investments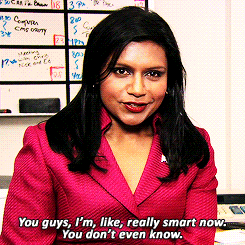 4. You start taking an interest in interior design and home renovations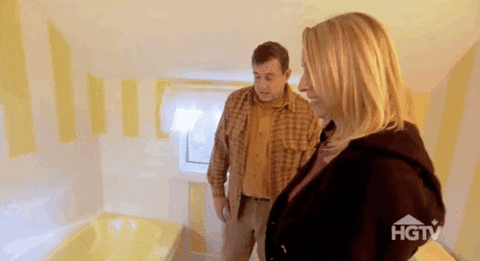 5. You crave a work-life balance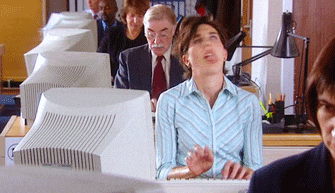 6. Drinks every night? Hell no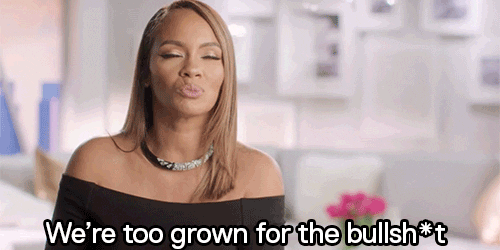 7. You start searching for your soulmate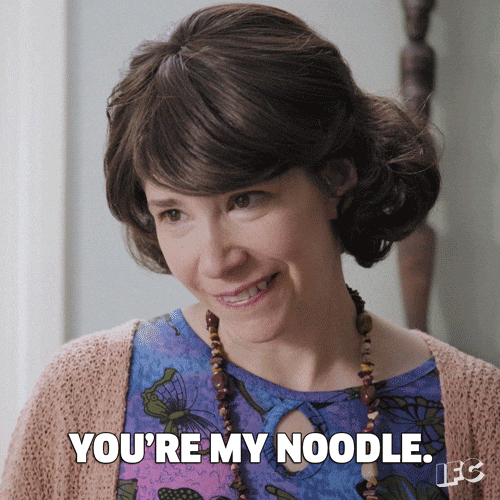 8. Your circle of close friends has shrunk a little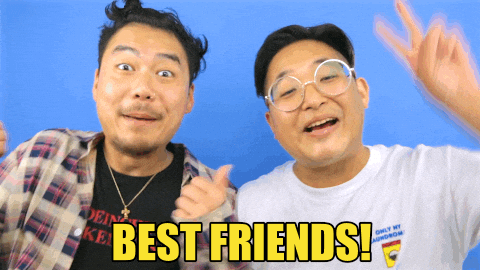 9. Your parents were right about a lot of things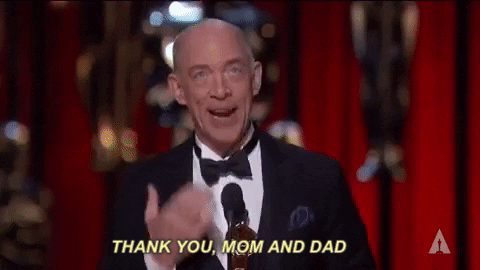 10. The consequences of your 20s are catching up with you

11. Your blouse isn't the only thing with fine lines and wrinkles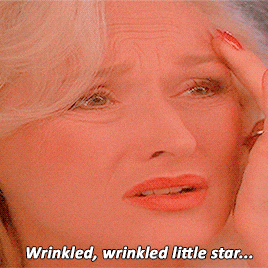 12. You want to roll your eyes every time a 21-year-old says, "OMG I'm OLD!"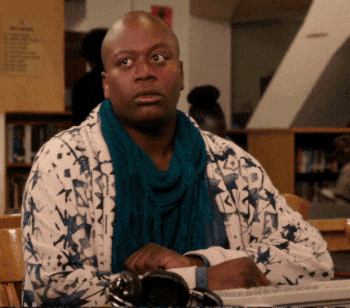 13. Alone time is actually pretty nice, and important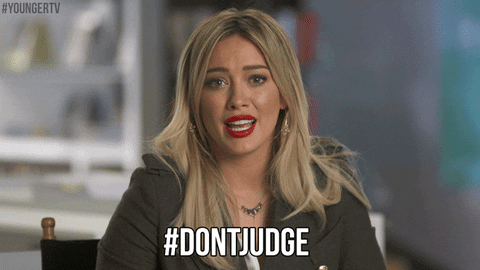 14. You've entered into wedding season, and there is no end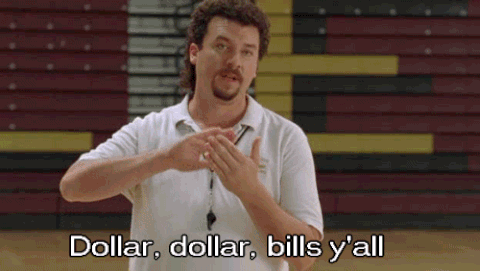 15. Planning a wedding is more complicated than it seems
16. "Love Yourself" is more than just a Bieber hit – it's a life motto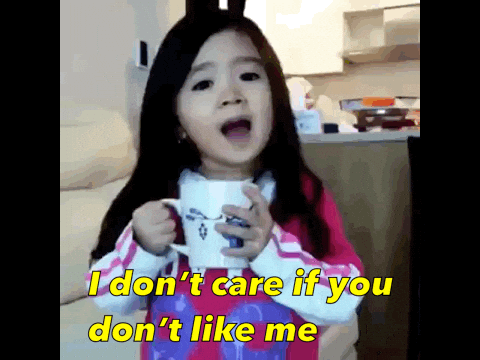 17. The music you grew up with is now considered "retro" or "classic"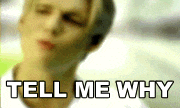 18. You actually give some good advice now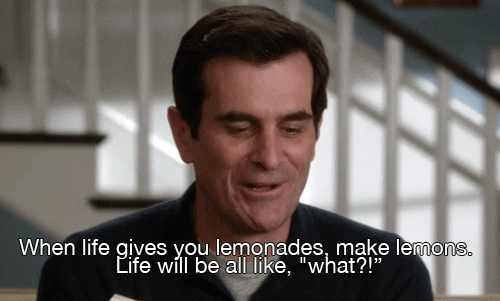 19. Your chores are taking way too much time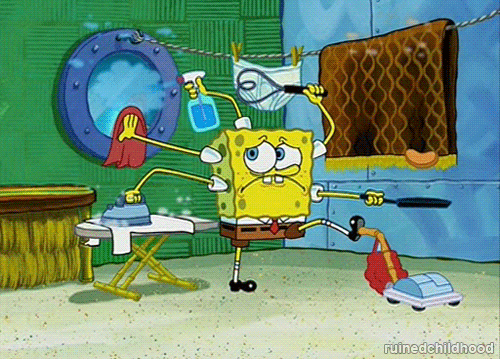 20. Life is short, and you deserve to treat yourself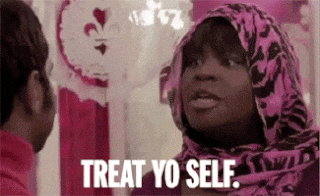 Growing up just means more responsibilities, more important decisions, and more chores. But in all honesty, life is too short and precious to be wasted on meaningless activities and stressful tasks. Don't you just wish you could press a magic button and have professionals pop in to rescue you from these mundane things so you can have more time to rest, relax and spend quality time with your loved ones?
That's why we're here. Get reliable cleaners, wedding planners, caterers, plumbers, contractors and more on Kaodim! Just tell us what you need and we'll match you with verified professionals so you don't have to worry about the time-consuming details. Remember – you deserve to treat yourself! 
---
written by Carissa Gan